We all have stories worth telling and what better way to do it than through prints? So, if you like photo posters as much as we do you simply can not miss this. From only 4 alternatives we've now upgraded to 18 different poster designs in the sizes 30x30cm, 30x40cm, 40x40cm, 40x50cm, 50x50cm and 50x70cm. Choose between 3 different grids for each size and let your life stories come alive while decorating the most important of spaces, your home.
The photo poster is the perfect gift to oneself as well as for the people you really fancy. Simple, fun and always appreciated. Add a frame and your poster will be ready to hang or stand in a moment.
Let your own life inspire every day.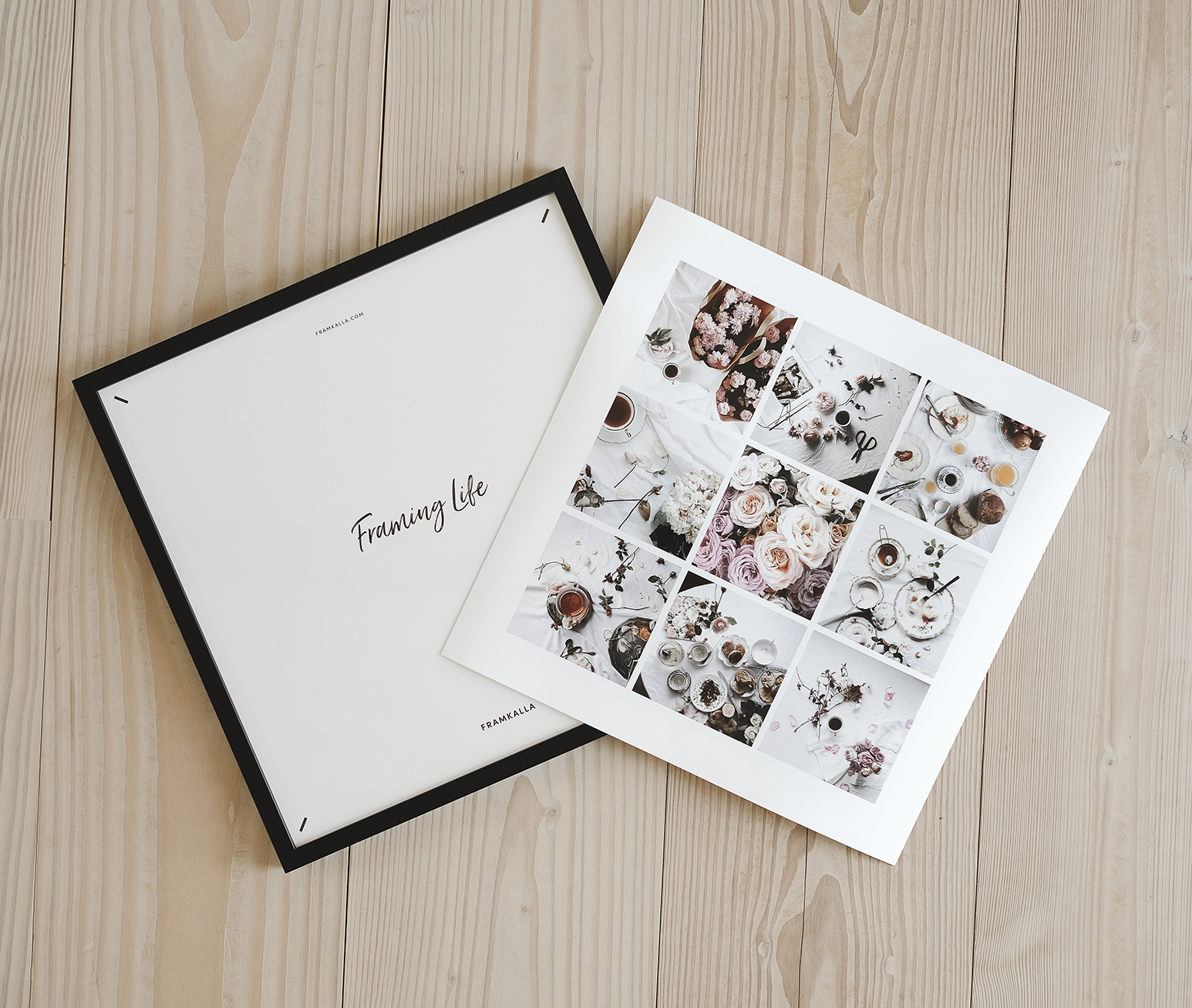 Add a frame and hang it in a snap.
From a delicate grid of 6 photos to a full story of 24.
Mix and match to create interior from your well lived stories
Don't have the app yet? No problem: